Featured Item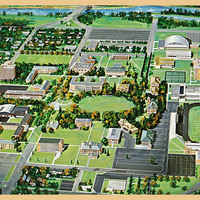 Architects rendering of campus.

Featured Collection
This is a collection of materials directly related to and largely produced during World War I, the "Great War." Included are official government…
Featured Exhibit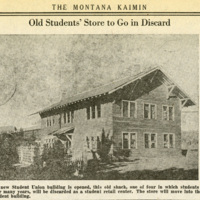 In the fall of 1935, the first official student union building at the University of Montana-Missoula opened. Twenty years later,...